Volunteer
Volunteering
Get Involved. Make a difference. Be a volunteer.
Make your mark on PMI and the profession. As a member, you can volunteer to work on, and to lead activities that advance the profession and the Institute.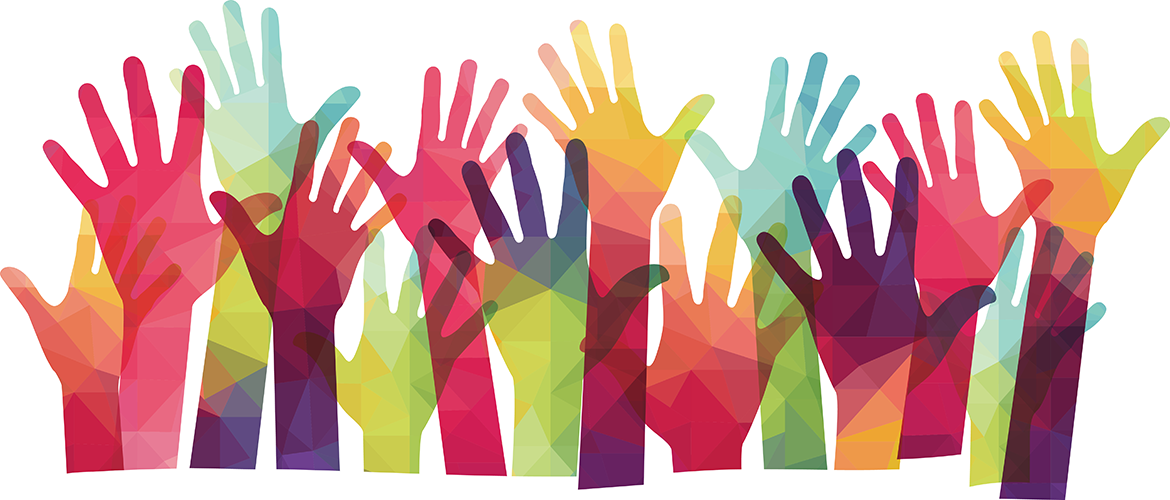 Volunteering FAQs?
The PMI Zimbabwe Chapter is a non-profit organization run completely by volunteer members. All the benefits that we enjoy are made possible by volunteer members. Come let's do great things together.
How Much Time is Required?
Volunteer opportunities range from short-term commitments of a few hours to long-term team lead roles. For example, the volunteers at the registration tables before the Chapter meetings are on duty for a few hours, while members of the Board of Directors make a two-year-long commitment. The Chapter has many opportunities available. Whatever your skills or schedule, we'll find a way to use your talents!
---
Can I Earn PDUs?
Yes! PMPs can obtain PDUs while volunteering. PMPs are responsible for reporting volunteer activities to PMI. For more information on obtaining PDUs through volunteering, please refer to the Project Management Institute PMP credentials handbook.
How do I get Started?
Apply for open positions using VRMS at pmi.org
PMI's Volunteer Relationship Management System (VRMS) is a searchable, centralized and integrated volunteer web application and database that is available to current and prospective volunteers. The VRMS integrates with PMI's membership database and improves the process and user experience for volunteers to interact with PMI. VRMS is a great tool that lets you create a volunteer profile and search for opportunities that will enhance your leadership skills and build your professional network in addition to earning PDUs. You can search for opportunities to volunteer at our local PMI Chapter or virtually worldwide using VRMS.
PMI Zimbabwe Chapter uses VRMS to help our volunteers:
Maintain their volunteer profile and service history.
Search for volunteer opportunities and apply.
Both members and non-members can create their own login and password to use the VRMS.
To enter VRMS:
Chapter Members, log in with your PMI Global username and password.
Non-Members, you may create a username and password the first time you visit the VRMS system.
Review your volunteer profile and update your service history often!
To search for volunteer opportunities:
1. Look at all positions by selecting Zimbabwe Chapter under Communities. 2. Click "Search
What happens next:
All of the applications are sent to the hiring manager (listed in the Job Description) who will contact the applicants and make a selection.
You will receive an e-mail from the VRMS system saying whether or not you have been offered the job..
If you do get the offer, please click the 'Accept' button.
If you don't get the offer, please apply for other jobs.
Please be patient! Although this may look like an automated process, it really isn't and it can take some time depending on the availability of the hiring manager or the VP Membership.
Or, join our Volunteer Pool
If you would like to help out in an area that is not listed currently, or you have a different skill you would like to share, let us know. We might create an opportunity just for you! Send us your information to our VP Membership on vpmembership@pmizimchapter.org